Garage Door Repair &
Maintenance Solutions
Superior Door is a garage door installation service and repair specialist in Dayton, Ohio. We have been working with the most popular and prestigious brands to offer our clients best-in-class garage doors and systems solutions. We pride ourselves on delivering the highest quality and most efficient service. We are a top-rated locally owned and operated company. We do new garage doors and garage door opener installation on new construction and existing homes.
We offer the following services: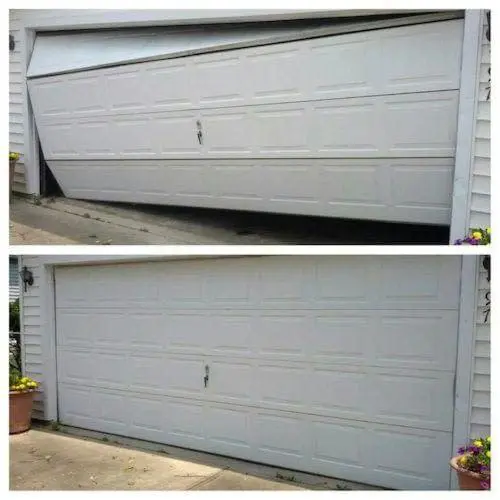 Superior Door is a company with extensive experience in  garage door maintenance service. We have been serving residential clients of all shapes and sizes since 2007. We bring to life what our clients have envisioned. Whether it's a specific look, style, or simply how the garage door functions, we are well-equipped to meet your needs.
At the Superior Door, we have a team of expert professionals ready to deal with the most challenging jobs. From garage door opener repair to garage door spring repair, we have the expertise and experience to handle any job. You can call our team at (937) 444-DOOR to schedule an on-site estimate and consultation.
Garage Door Spring Repair
Why Superior Door is Your
Go-to Spring Repair Specialist
A broken garage door spring can be a major hassle and includes safety risks. We are your spring repair specialists in Dayton, Ohio, and surrounding areas. We work with all the leading brands and manufacturers, making sure of high-quality services. Our team only utilizes recommended manufacturer parts and components, so there are no skimping or concerns about quality.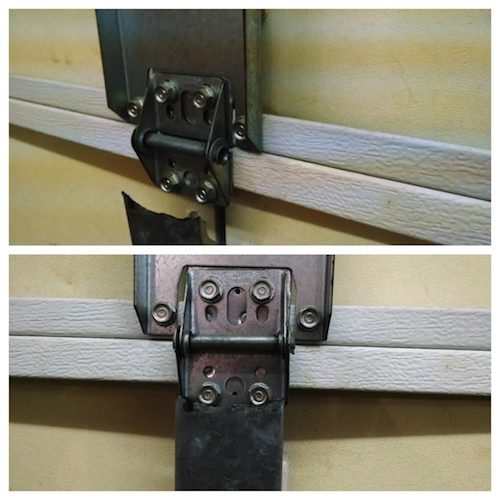 Whether it is repair work or new door installation of any kind and size, we are dedicated to offering attentive customer service with the timely and professional repair. You can always count on our experience and expertise at Superior Door.
Garage Door Installation: Dayton Garage Door Repair & Installation
Superior Door is proud to serve all Dayton, Ohio, and the surrounding region as a garage door repair and installation specialist. From brand-new door opener installation to spring repair, we cover them all.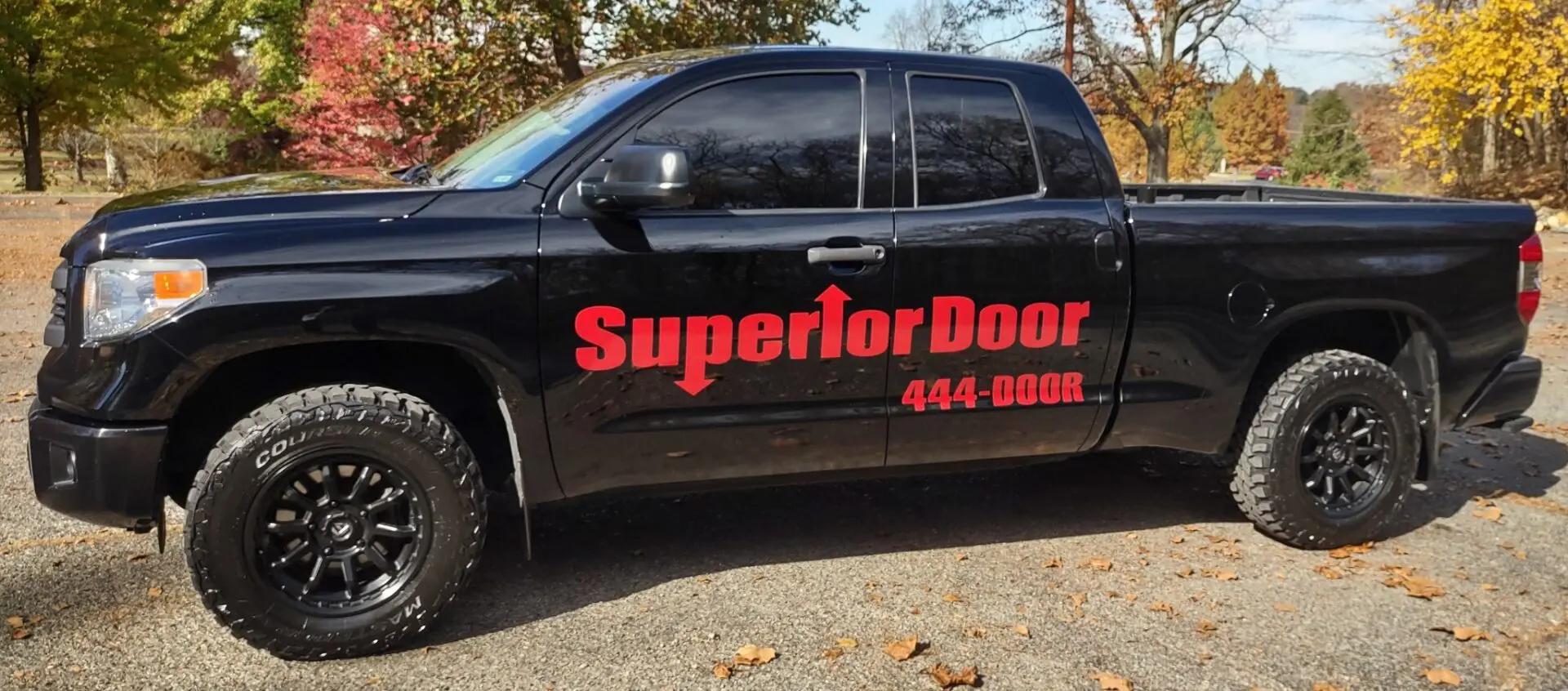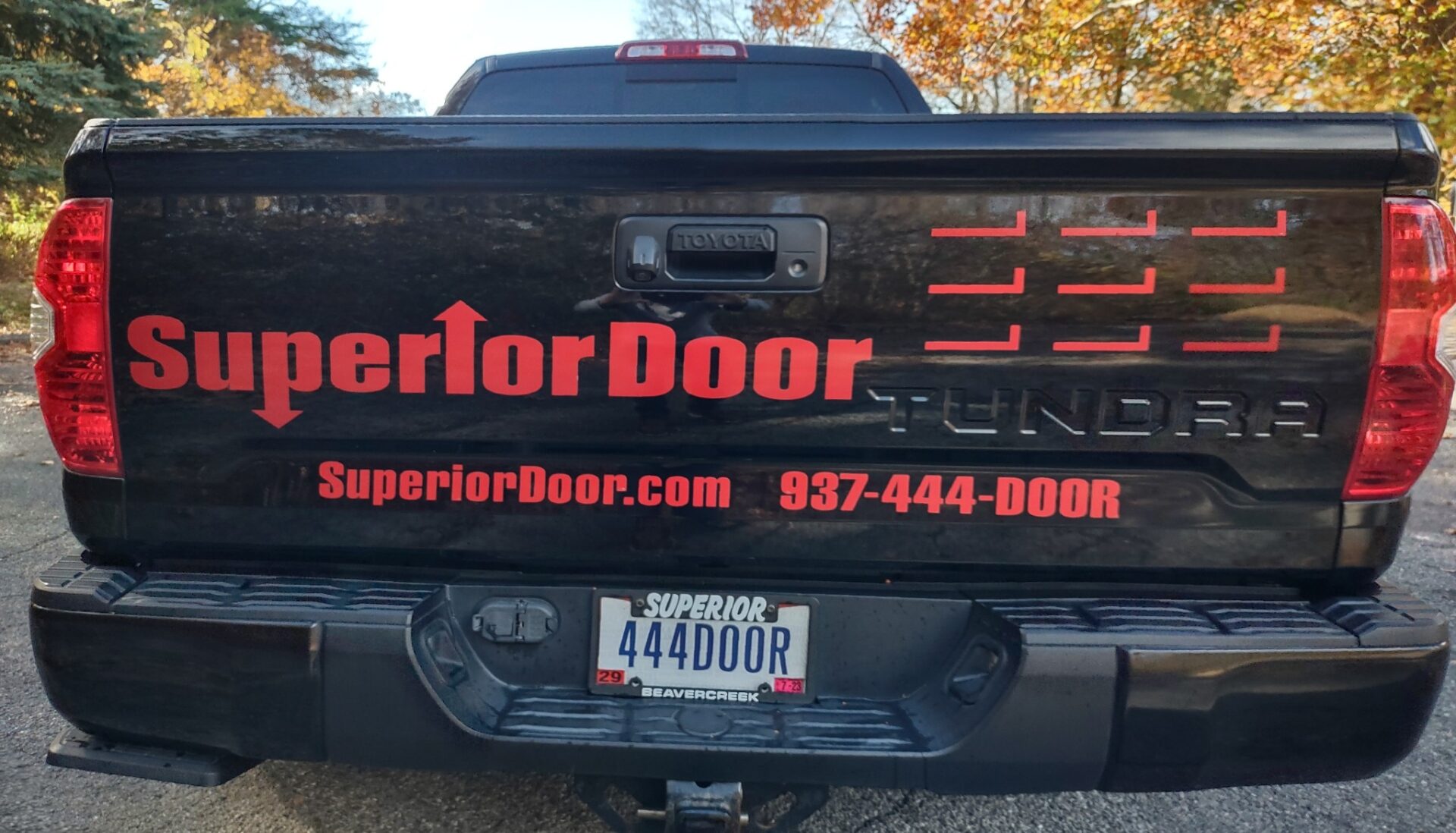 Resdiental Door Installation
Every home owner have unique needs, including the equipment and vehicles they use, the space they have to work with, and moving in and out of the facility. With Superior Door's expert residential door installation, you find a unique solution in a specific style and feature for your workspace.
Give us a call at (937) 444-DOOR, and we will schedule an on-site estimate and consultation to provide you with the insight.
Garage Door Maintenance & Tips
Many homeowners don't know how to care for their garage door systems properly. Many of the repairs can be completely prevented with simple at-home tips. Here are some helpful garage door tips and information for easy maintenance and quick fixes:
Let the Superior Door team give you a hand when you need any type of garage door repair or service, or anything beyond routine household maintenance. Don't hesitate to connect with us.